Can't Book Without Address?
Be Smart, Book Smart!

Thousands of people have had amazing experiences with booking with us, they booked without knowing the name or address of the package they have selected. And you will have great time too.
Exact Name and Address will be sent to you within 30 mins of the booking with Google Maps location. Area is mentioned in the description of all the packages. Please read the below article to understand more about why we can not reveal before bookings.
You can use our Address Reveal feature to know the name and address at nominal rates, scroll down to know more about our new feature.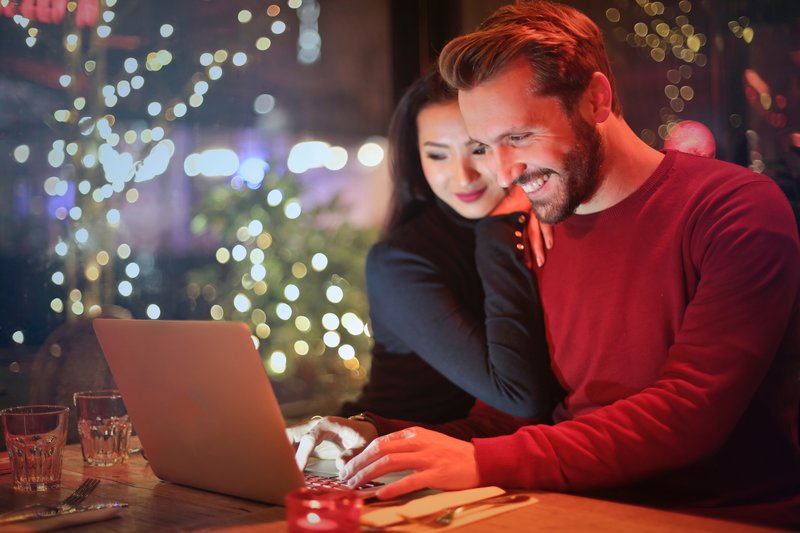 Dear customers,
As you might have already figured out that we are not a restaurant, resort or hotel; we are an e-commerce platform, we are the link between customers and providers.
Good news is it's 2021 and not 2001 that you will have to go out of your comfort zone to buy anything or get anything booked.

Just like you see photos and reviews on restaurant search and discovery sites without tasting it,
Just like you see movies trailers, reviews and book movie tickets on online ticketing platform,

Just like you book hotels by seeing the photographs and reviews without actually visiting the hotel,
If something unexpected happens, these platforms are accountable and come to your rescue, they help you with solution, refund or change in plan, whichever applicable according to their terms.

In the same way, if you book with us, we help you in case of change in plan, refund, cancellation according to our terms. We are even accountable if you are not satisfied with the experience , and it is our responsibility to take actions to correct the experiences.
Now about address, our business model is based on the convenience charges (2.2% Internet Handling Charges will be levied soon), and if we just disclose the name and address of the venues; which we have worked on in finding, creating a rightly priced packages, having to get it booked for you just by sitting in your home or office, and if customers book it physically, we are killing our business model. We have mentioned area of the venue in every packages and we'll mention the distance from the landmarks. Exact name and address with Google Maps location will be sent to you after your booking, and if something unexpected happens, we are here for you to correct your experience.

About your doubts about online payments, if you are not using online payments regularly, you should educate yourself about online transaction, this is high time you should start transacting online, more than 10 crore people in India are registered on Flipkart (Source).

For any of the future transactions online on any website, if you see payment gateways like CCAvenue, Billdesk, Instamojo, PayPal, PayUMoney, PayZapp, PhonePe and many more, you can easily trust the website and transact online of any amount you feel like, if you don't get what you pay for you can complain about the payment gateway and they'll help you with the refund whenever applicable.

After reading this, if you still can not trust the process, take your friend's or relative's help, who is aware about the nature of e-commerce businesses and online platforms. If you still can't trust wait for 3-4 months and follow our page to see our customers' happy faces and reviews enjoying their special day, and all the best for your special day.



Address Reveal Feature
Good news, now to satisfy everyone's requirement, we are introducing a new feature on our website, Address Reveal.
With Address Reveal feature you will get to know the exact name and address of your preferred package at nominal rates.
Free in some packages

99 rs. for packages with rates less than 2999/-
199 rs. for packages with rates more than 2999/- but less than 4999/-
299 rs. for packages with rates more than 4999/-

This amount will be reimbursed when you book that package.
For Example, if you use the Address Reveal feature for 1999/- package by paying 99 rs. when you book that package you will just have to pay 1900 rs and 99 rs will be added from our side from Address Reveal feature with one month validity.

Most of the customers book without knowing the name and address. This feature is only suitable for our customers who want to be absolutely sure about the vebue or don't want a surprise place.

Call us on 7226859900 if you still have doubts.

Click the below links to use Address Reveal feature for your suitable package, please copy the name of your package and rate when asked at the checkout.