Gift Card

Gift your friends, relatives, siblings, cousins the experience which they can cherish for lifetime.

Enter the amount you want to generate the gift voucher from 1000/- to 10000/-, the gifted person can use your gifted amount in full and even in parts. if they want to go beyond the gifted amount then they can do so by paying just the difference.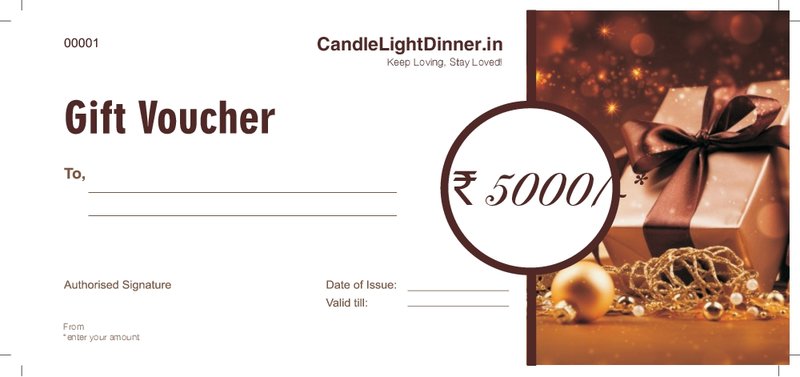 1 year validity, so they can pick the best day and time for them.

We'll send the gift voucher in e-mail to you which you can give someone, or we can physically deliver the voucher on request.

Call us on 7226859900 if you have any doubts.